PROFESSIONAL. RELIABLE. COMPLIANT.
No project is too big or too small
Aegis Asbestos is a Class A Licence removalist and therefore can remove all types of friable and non-friable asbestos. We put safety and compliance first.
We care about delivering a professional job every time.
We respond quickly to call outs, and with a team of 12 people, bigger projects can be completed efficiently and to an agreed timeline.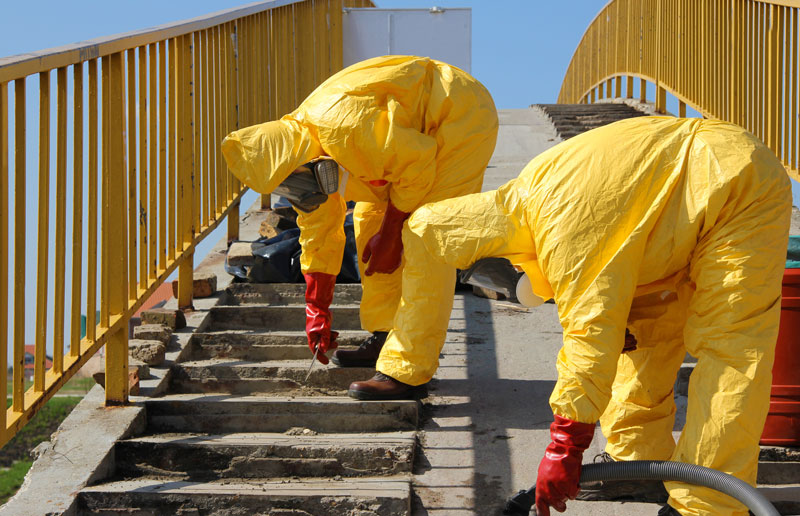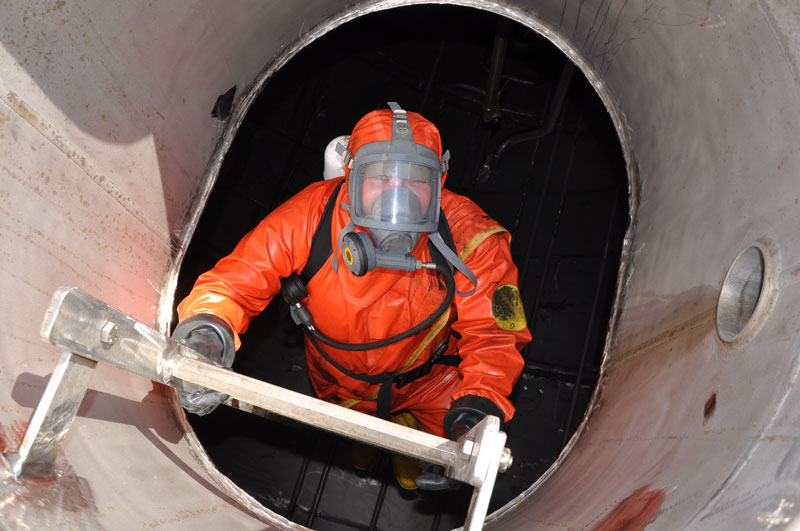 Why choose us?
Providing you with a safe and clean environment, is our mission.
Class A Licence to remove all types of friable and non-friable asbestos
Australian Standards Compliant (ASNZ4801:2001 Safety Management System)
Specialist skills, training and equipment
Covered by $20 Million Public Liability Insurance
Compliant with WorkSafe Tasmania Legislation
Friable asbestos
Friable asbestos is flaky, broken off or has dust around or under it. It can be crumbled, pulverised, or reduced to powder by hand pressure alone.
Non-friable asbestos
Non-friable or bonded asbestos is in sound condition, could be sealed or covered in paint or with boards. It may be encased behind a ceiling or tiles, but is not exposed.