PROFESSIONAL. RELIABLE. COMPLIANT.
What we do
The team here at Aegis is passionate about doing a professional job.
Safety and compliance are our top priorities.
We provide a range of asbestos services including inspection, taking samples for identification, risk assessment, registers, removal and clearance certificates.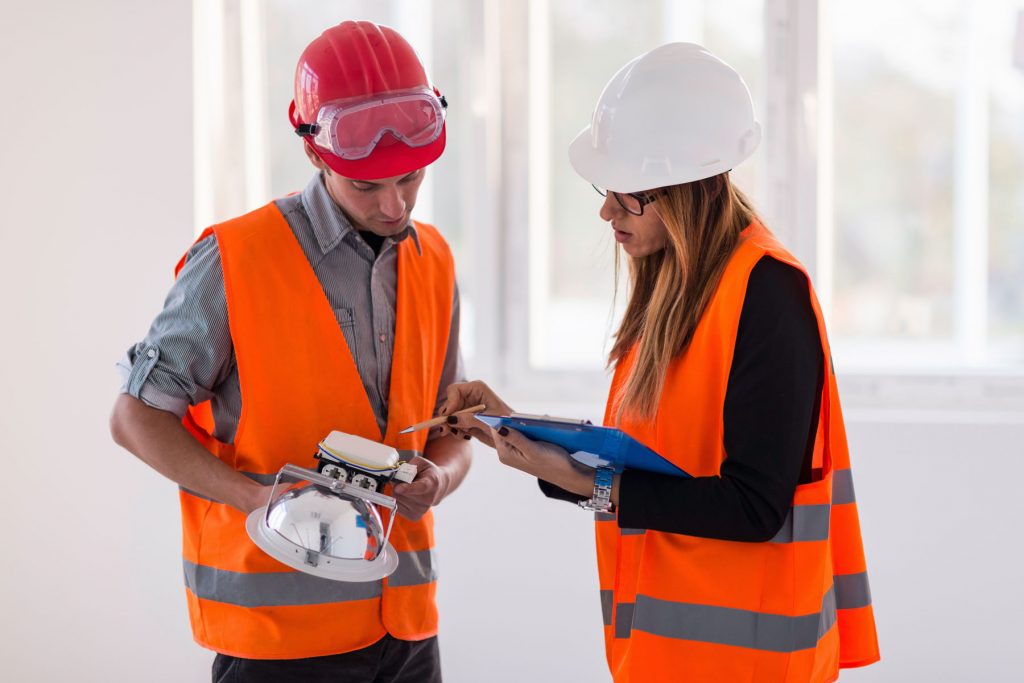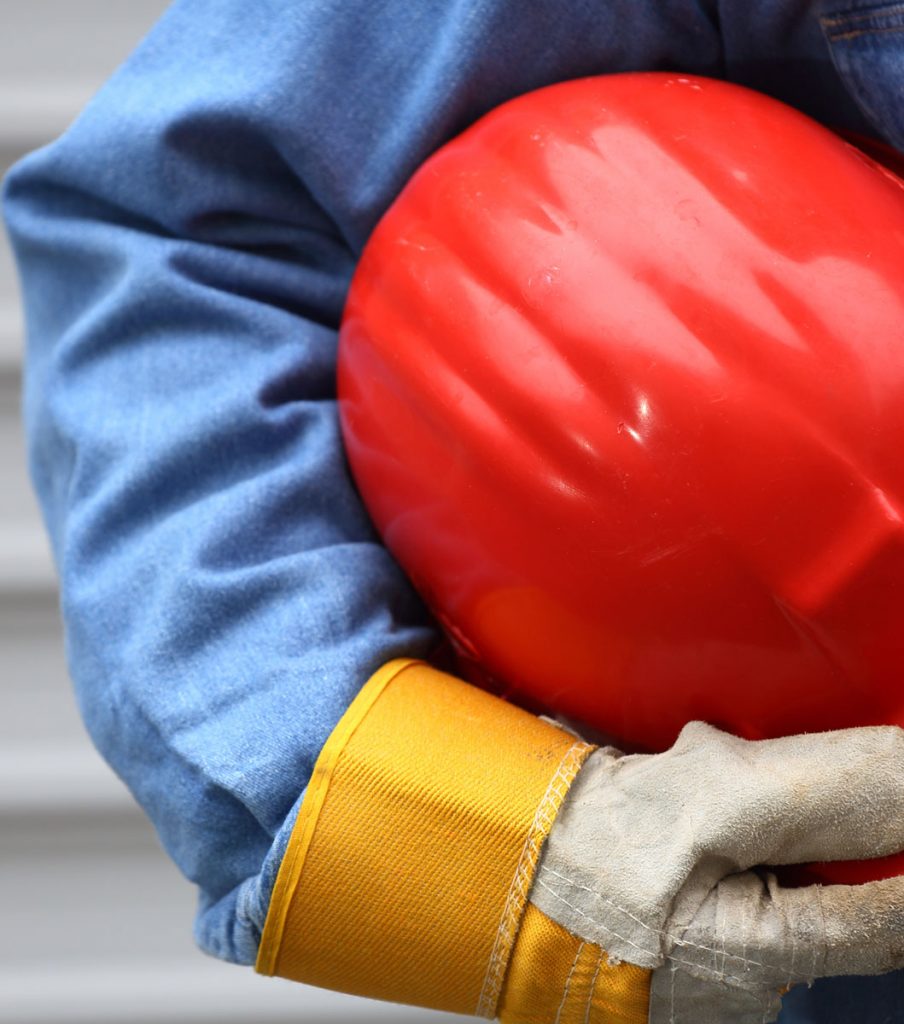 Why choose us?
No job is too big or too small. With 12 staff, we can respond quickly to requests and undertake short and long term projects.
Class A licence to remove friable and non-friable asbestos
Australian Standards AS4081 Compliant
Qualified assessors will visit you on site
Specialist training and equipment
$20 million liability insurance
Compliant with WorkSafe Tasmania Legislation.