PROFESSIONAL. RELIABLE. COMPLIANT.
Safety and compliance every time
The team at Aegis is experienced and skilled in all aspects of asbestos inspection, registers and removal.
With 12 staff, we can respond quickly to requests, and undertake larger and longer-term projects too.
Every project is important to us whether you are at home or at work. We are passionate about providing a quality service for all our clients.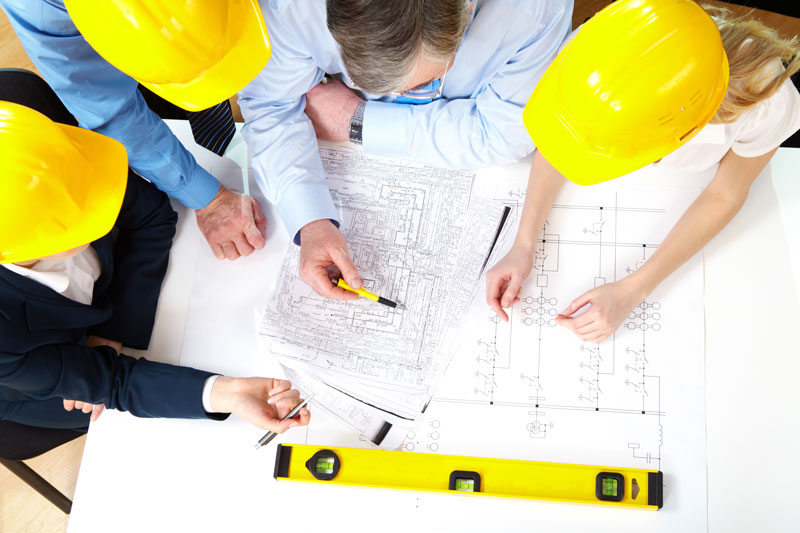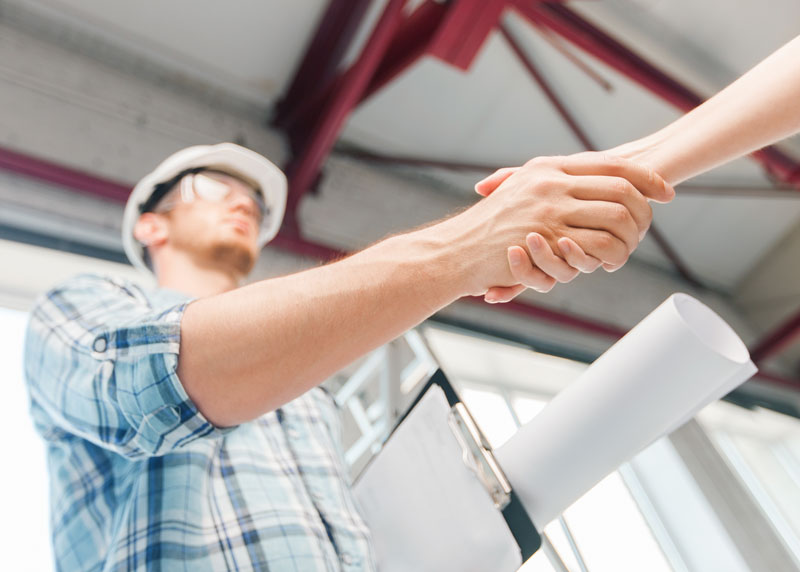 Complete asbestos solution
Aegis Asbestos provides a first class service. Your safety is a priority. We will visit you on site, at home or at work, to assess your needs.
Accredited to ASNZ4801:2001 Safety Management System
Hold an A-Class Asbestos Removal Licence, which means we are qualified to remove friable and non-friable (bonded) asbestos
We meet all Australian compliance standards
Specialised equipment and expertise to ensure a quality job
Compliant with Work Safe Tasmania Legislation.
Macquarie Builders
Hazell Bros
John Holland
Fairbrother
Hansen Yuncken
Vos Construction
Hutchinson Builders
Fulton Hogan
Andrew Walters Construction
Overland Builders
Marriott Builders
Cordwell Lane
Hydro
TasNetworks
Dept Health & Human Service
Education
Dept of Defence
Tas Ports
Hobart City, Kingborough and Huon Council
Federal Group
Broadspectrum
TCM
Utas