PROFESSIONAL. RELIABLE. COMPLIANT.
Asbestos at home
Any house built or renovated before 1990 is likely to contain asbestos. For your safety, it is good to know where it is, and in what condition.
Thinking of renovating? Before you start, it is important you engage a competent person to conduct an inspection. If you have started a project and become suspicious, stop immediately and call us.
Purchasing a new property? Call us in to inspect first.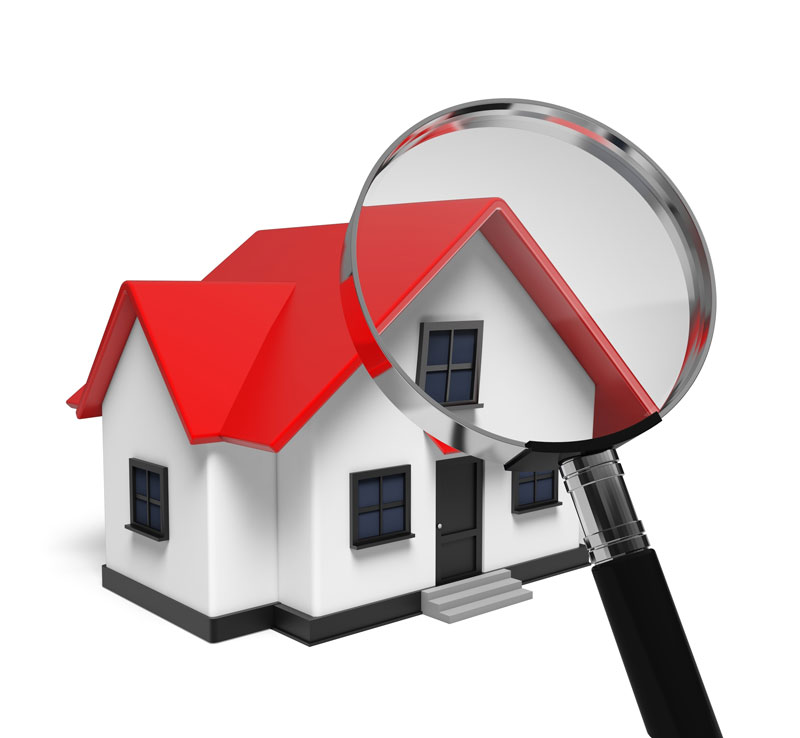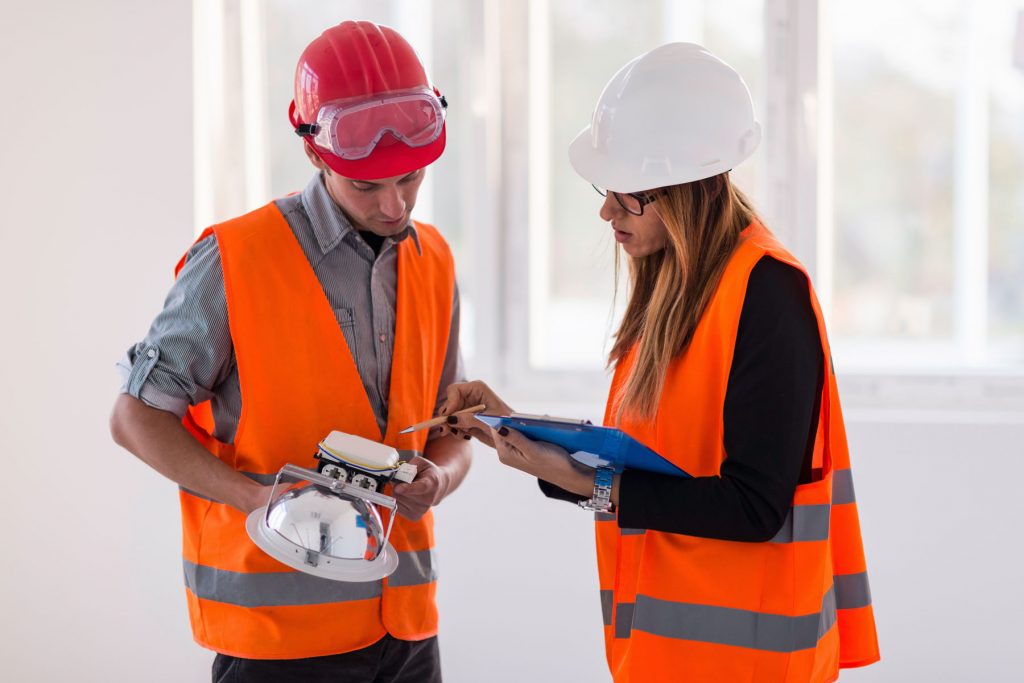 We will…
Send out a qualified assessor
Give you a no obligation quote for required services
Take samples for identification
Conduct a full assessment of the property
Provide a written report
Remove asbestos if required.
Building, renovations or demolition work
If you are going to employ a builder – plan ahead.
By law, a builder must assess for risks before work commences. Check with your builder or call us to conduct an inspection. We can provide risk assessments, registers or compliance certificates prior to commencing any works.
Don't risk your safety or the safety of others.
For inspection of commercial buildings see registers.